Time flies during pregnancy! A little cutie is on his/her way and almost here. To help mother-to-be and the host of baby shower, Vivipic has launched different styles of baby shower invitation templates. The invitation cards are perfect for both baby's gender with unique illustration designed by Vivipic designers. Enjoy!
1. Storks of Baby Delivery
In the 19th century, the myth gained new traction as a symbol of birth, when it was popularized by Hans Christian Andersen in his version of the fable, called "The Storks." In this tale, these birds plucked dreaming babies from ponds and lakes, and delivered them to deserving families.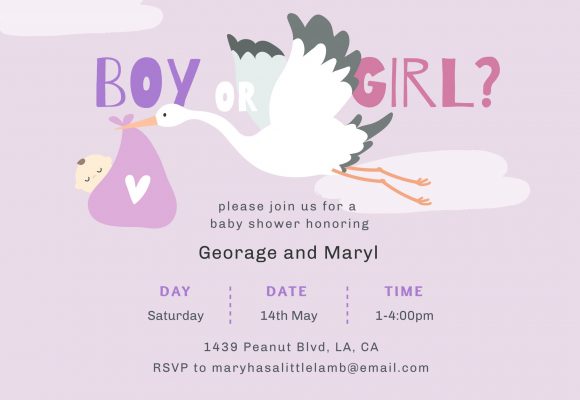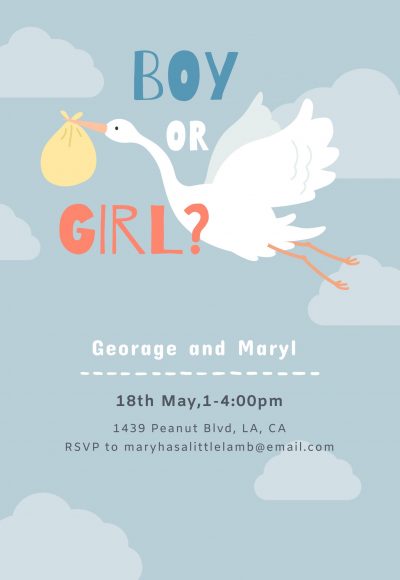 2.  Teddy Bears
Teddy bears, bottles, pacifiers and strollers are the basic elements of a baby shower, presented in Vivipic's  exclusive illustrations.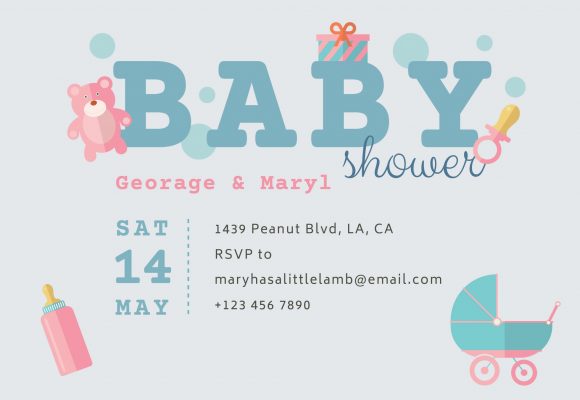 3. Other cute animals
Other gentle animals like rabbits and chicks are also adorable for baby showers.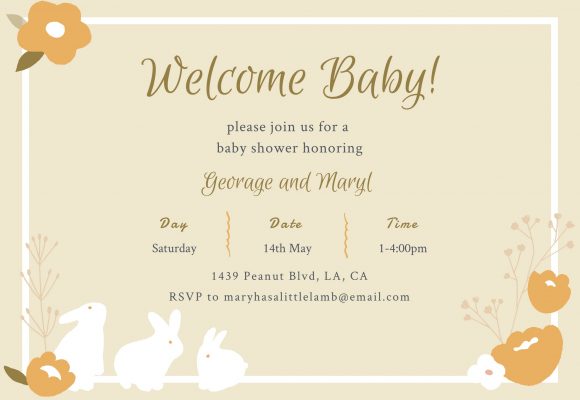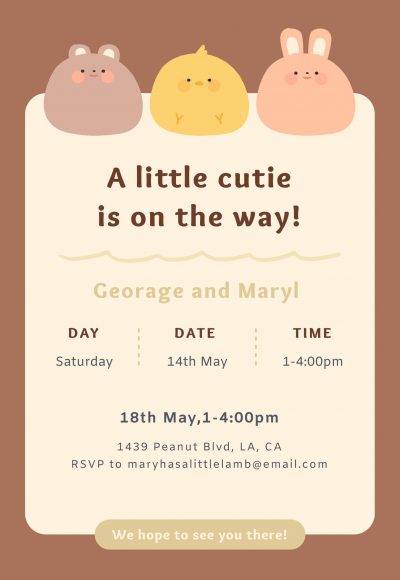 Baby showers are very popular in the form of tea parties. Baby shower tea parties are often warm and casual, with cute cupcakes and finger desserts to welcome the arrival of the baby.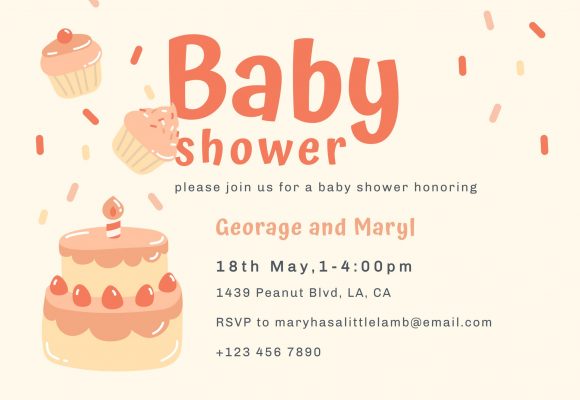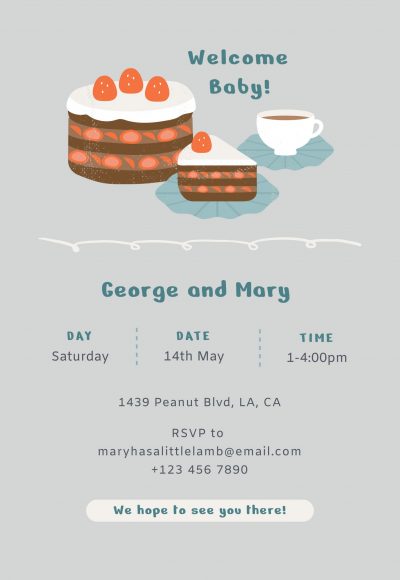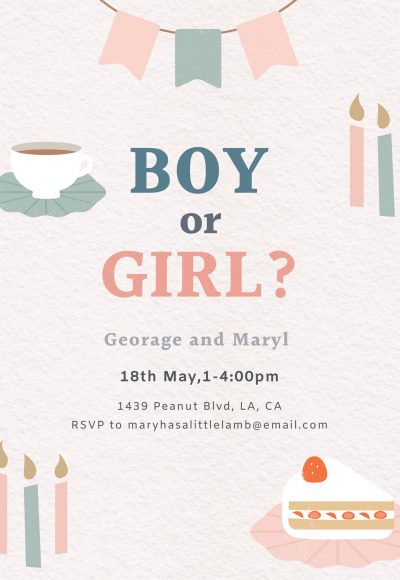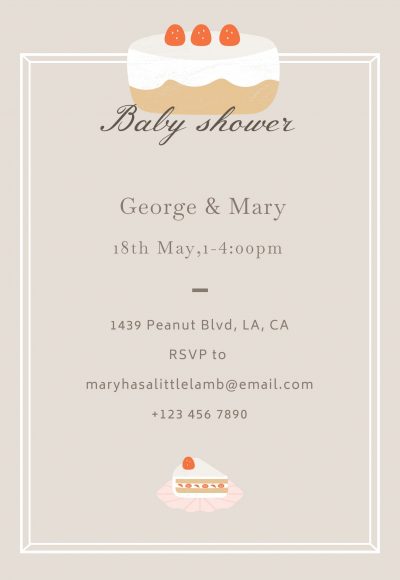 After the event, don't forget to thank your families and friends for their participation and gifts. You can help the baby to say hello to the uncles and aunts, or say thank you simply and sincerely.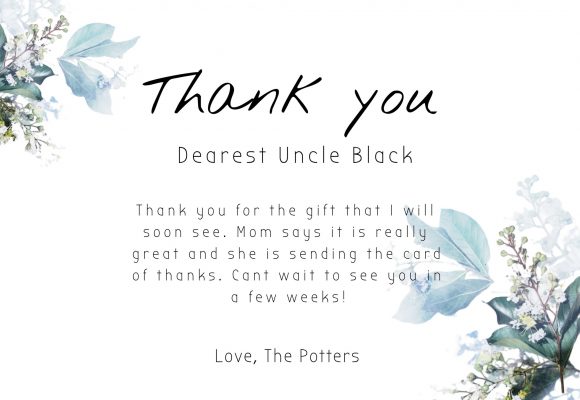 Lastly, Vivipic would like say Congratulations! And hope you like our sharing of baby shower ideas.
For more information and ideas, please go to https://vivipic.com/ or  Contact: service@vivipic.com