In addition to the general birthday invitation cards, we have launched exclusive invitation cards for all age groups, so that the design style is closer to the needs of users, and there are more choices to make. Here's to 50 years of incredible you…and an incredible 50 more!
These fifty years have gone through a lot, and the experience has brought you wisdom and grace. Don't worry, those aren't wrinkles, they are smile lines and each one is as beautiful as you.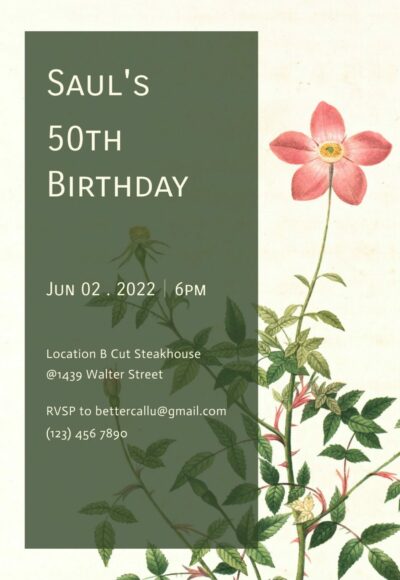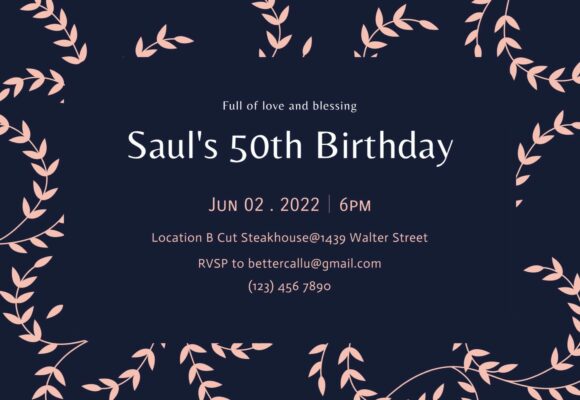 Simplicity is always a classic, just like fifty years old is a classic age, when you have worked hard for a long time, achieving freedom of mind and wealth, probably surrounded by kids…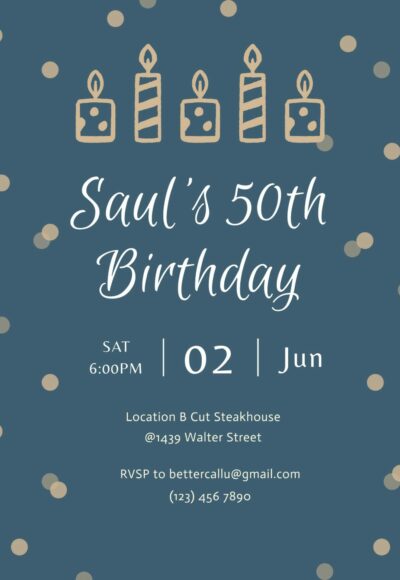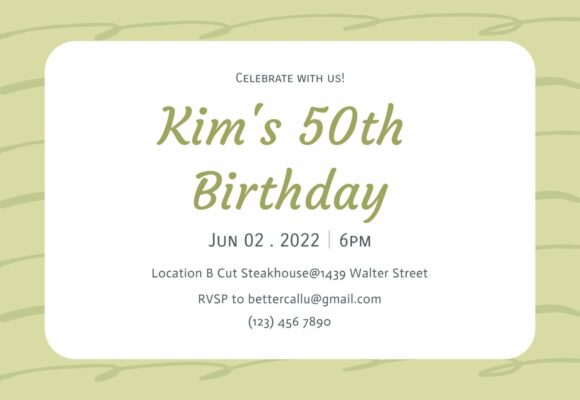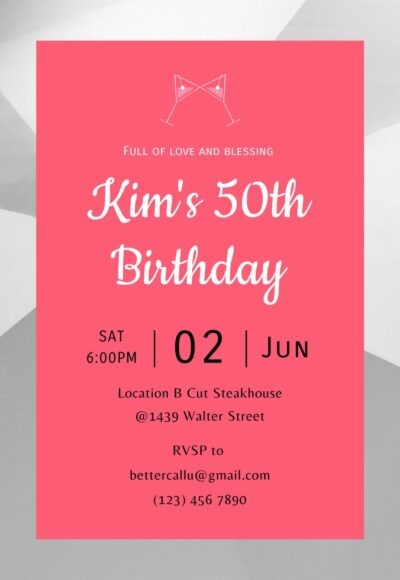 Wishing you all the best on your 50th birthday!
For more information and ideas, please go to https://vivipic.com/ or  Contact: service@vivipic.com