It's that time of the year to promote love and equality. LQBT pride has become a festival celebrated by many countries and cities. Pride flags, rainbow propaganda and lively parades can be seen everywhere. To participate in this significant moment together, Vivipic has launched the pride related materials and more elements for lesbian to make this festival more colorful and beautiful.
The LGBT rainblow flag is the most important material for Pride month. It was first designed by San Francisco artist Gilbert Baker in 1978, and it is likely from "Over the Rainbow" sung by Judy Garland. Vivipic's designers has illustrated several rainbow materials to make your designs more colorful and eye-catching.
Search "pride" in the Object library of our editor.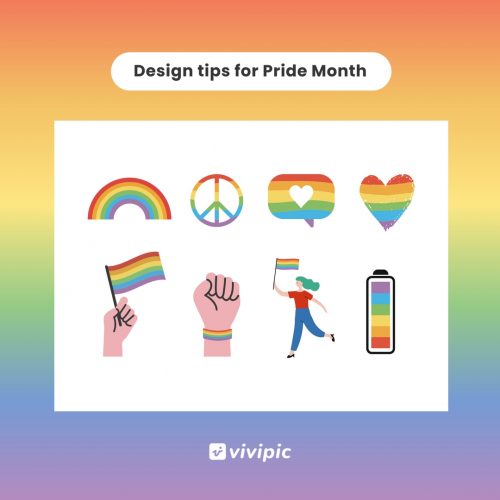 The "orange-pink" lesbian flag, modeled after the seven-band pink flag, was introduced on Tumblr by blogger Emily Gwen in 2018. The colors include dark orange for "gender non-conformity", orange for "independence", light orange for "community", white for "unique relationships to womanhood", pink for "serenity and peace", dusty pink for "love and sex", and dark rose for "femininity".
Search "lesbian" in the Object library of our editor.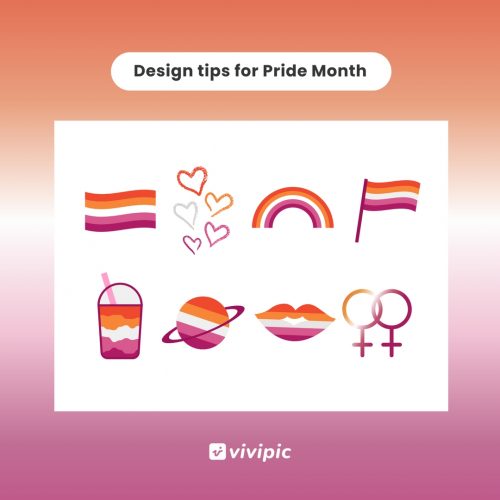 In addition to the materials, Vivipic has many pictures and templates made by our designers for download and are available for customized adjustments. My favorite picture of prism is from the album of Pink Floyd, conveying the same and different people in a humorous way.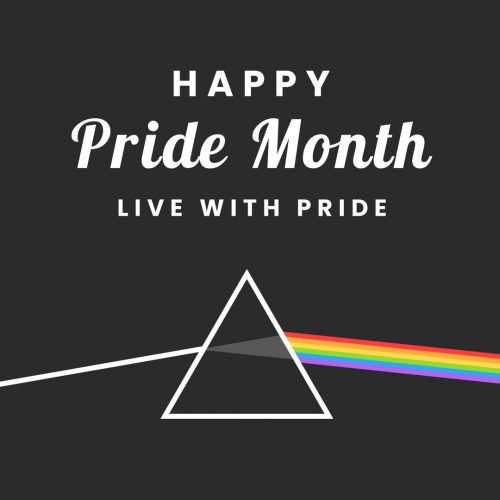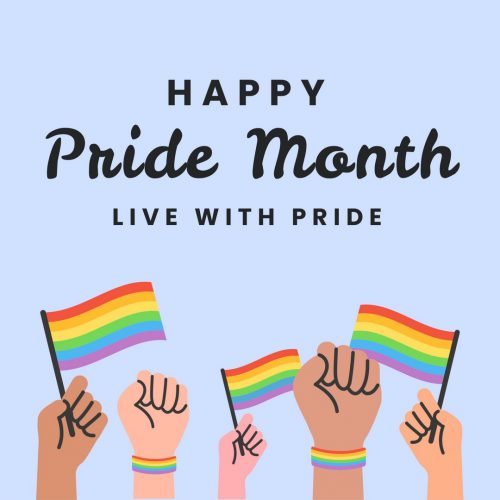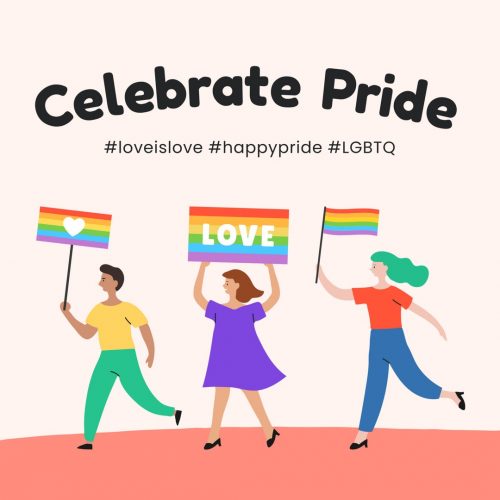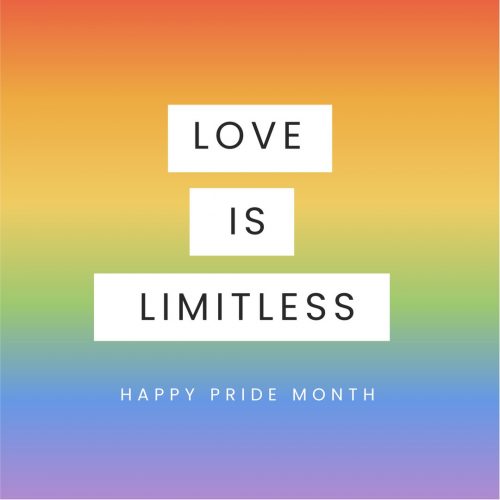 Combined with the Polaroid design, you can put pictures of yourself and your friends, or even pictures of the last time you participated in the parade.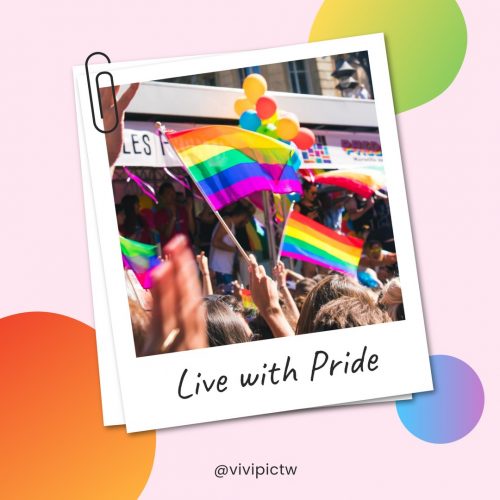 Or if you are holding a pride month sales or joining the fair of parades, you will also need a sales template to make promotion.