Birthday is an annual event that everyone invites family and friends to celebrate. In the era of electronic invitation cards, people spread their flyers through social media or chat software, which online design software can help. Vivipic launches a variety of birthday invitation card templates to make this good time of year more beautiful and "YOU".
These templates adopt Vivipic's best style of retro and hipster, with Morandi colors and vintage plants as embellishments to present your most unique birthday card for all ages.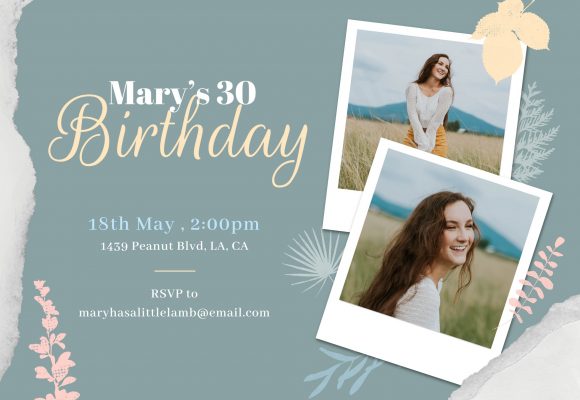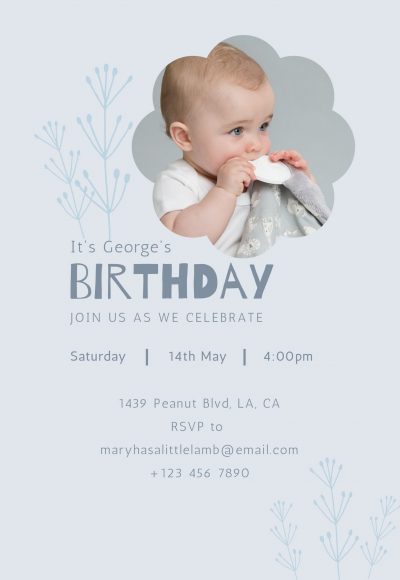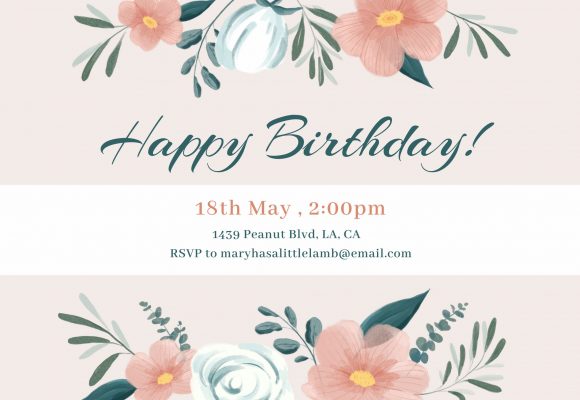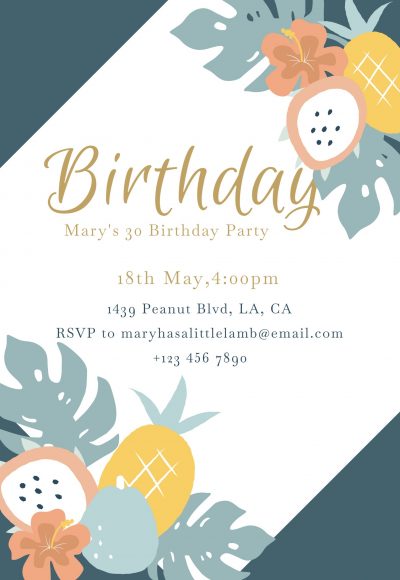 Compared with busy adults, children often have more opportunities to hold birthday parties. Cute and playful are the most suitable styles for children's birthday. In addition, Vivipic has launched baby shower invitations with templates echo the cute and playful styles.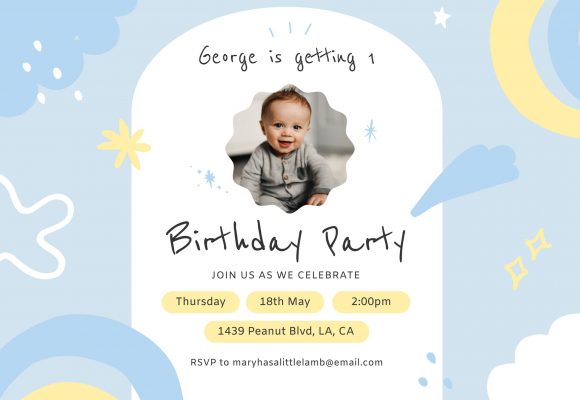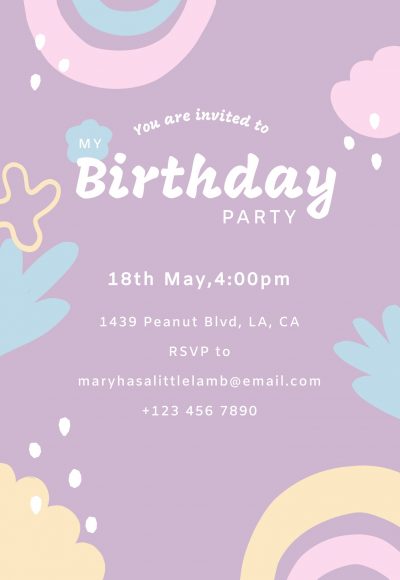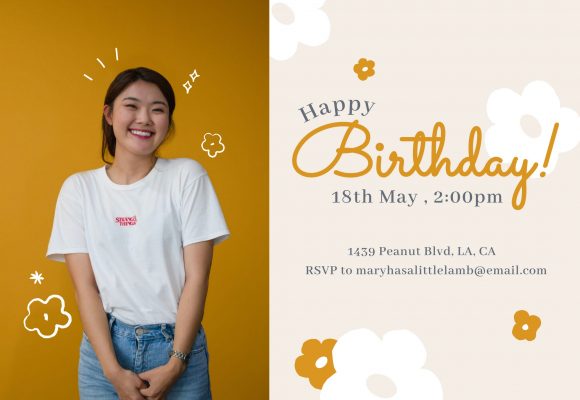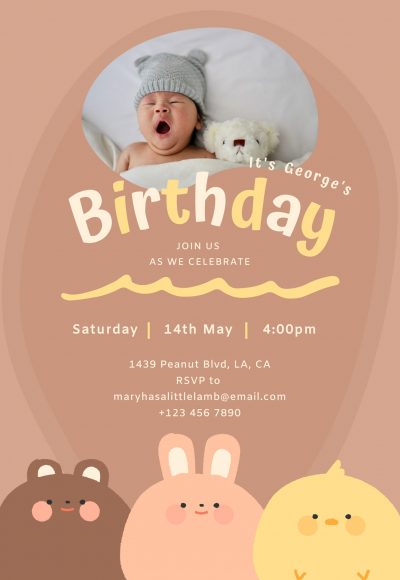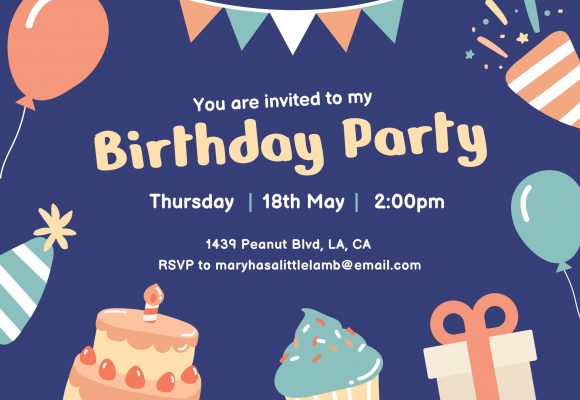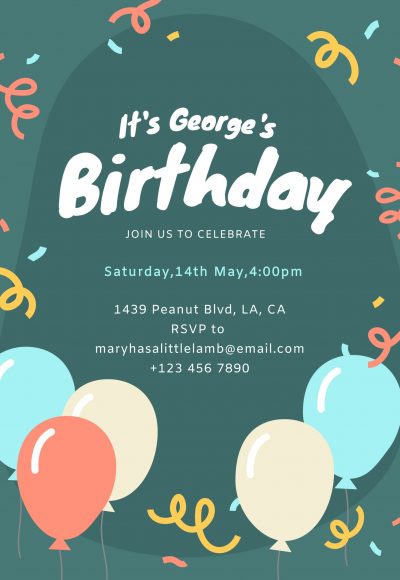 The most common types of birthday gatherings are afternoon tea and dinner parties. We provide both fresh cute and dark cool styles.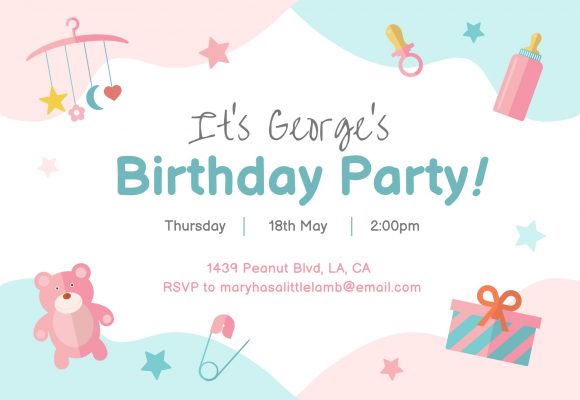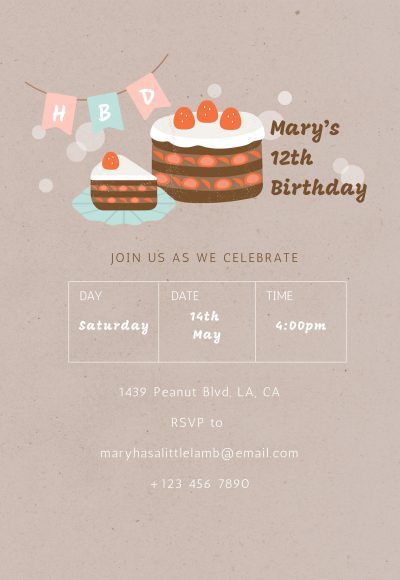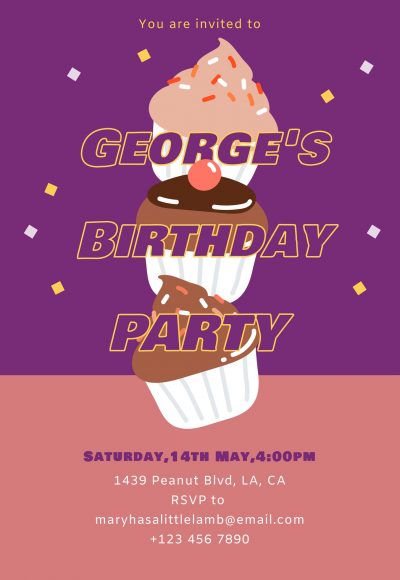 In terms of elegance, Vivipic never falls behind. These dark-colored templates allow adults to have new invitation options for dinners and late-night parties.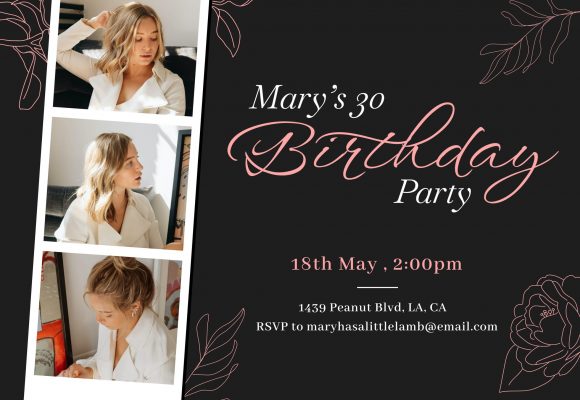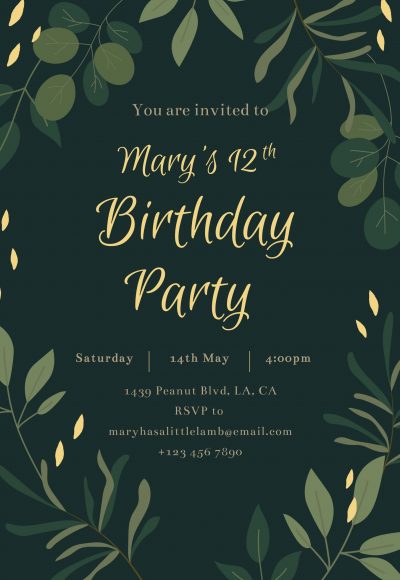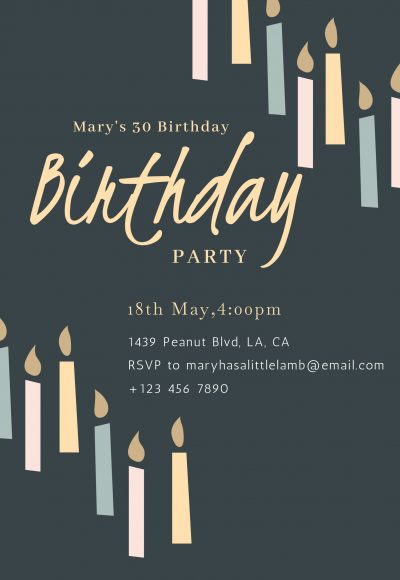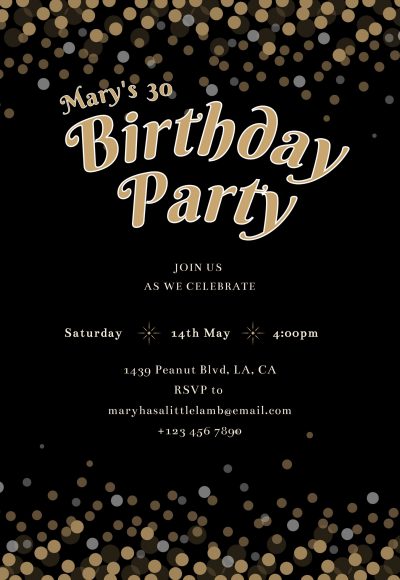 Last but not the least, the photo of the host is always the best material for invitation cards. The photos on the following templates can be easily changed through the Vivipic editor.