Happy Halloween images and background
The Halloween that adults and children love is coming! Have you decided what role to play this year? Vampire, Batman or Superman? No matter which, just send a happy halloween to your family and friends!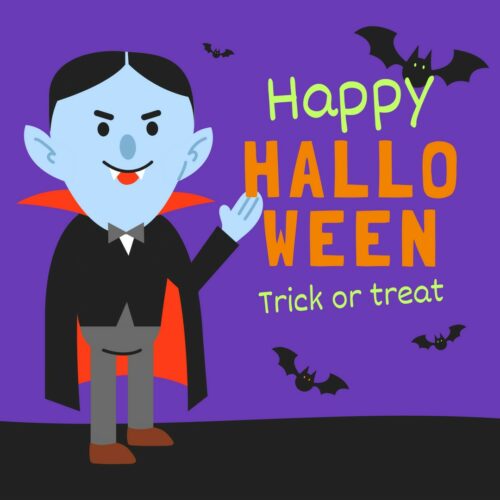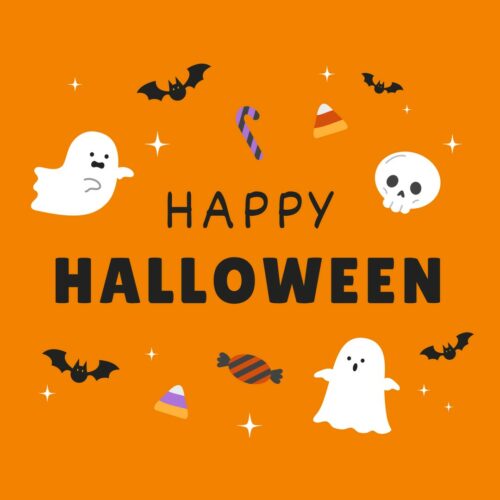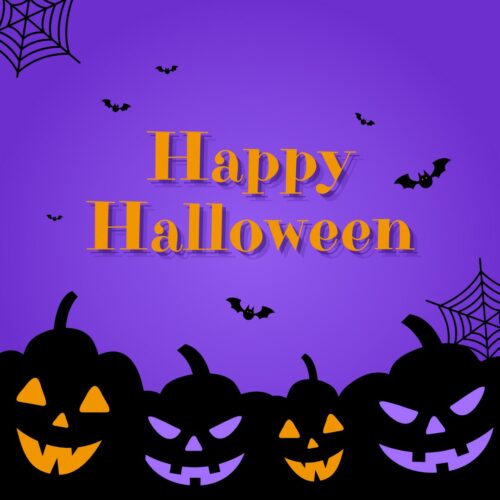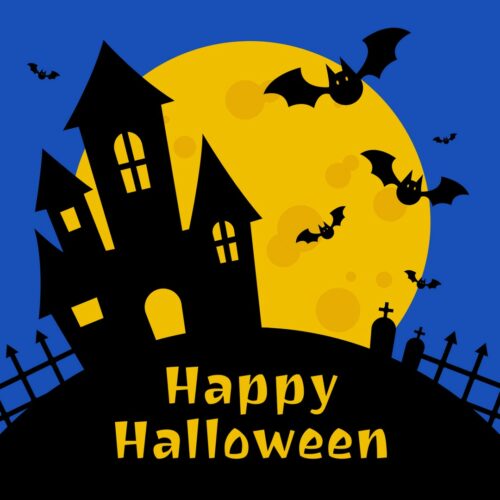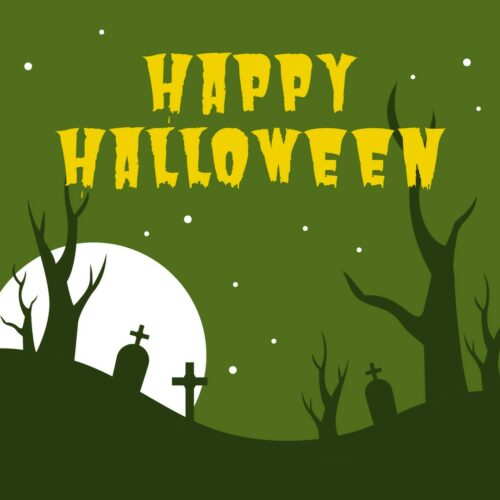 Custom Halloween sales templates
There are often a series of promotions and hot sales activities for all kinds of costumes, snacks, food, party supplies around Halloween. If you are a store owner, you might want to use Vivipic's Halloween sales template directly, which looks good and saves time.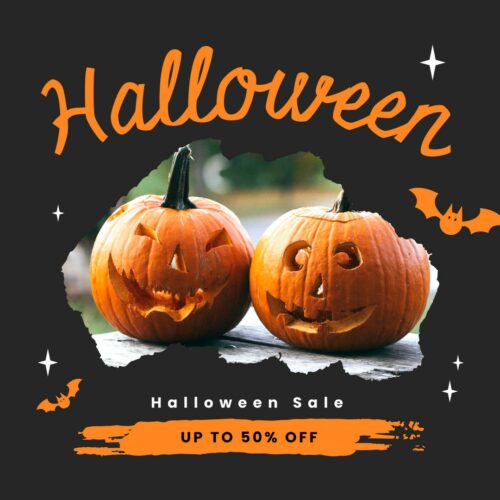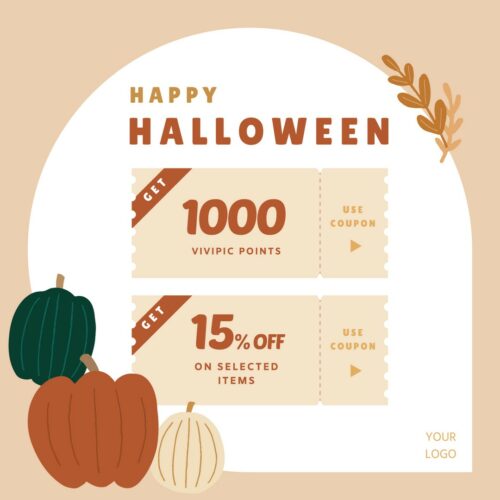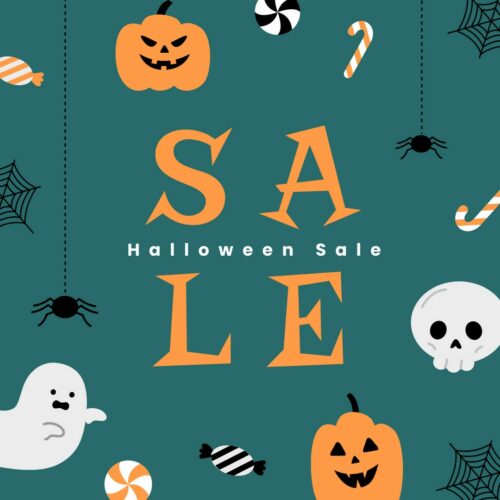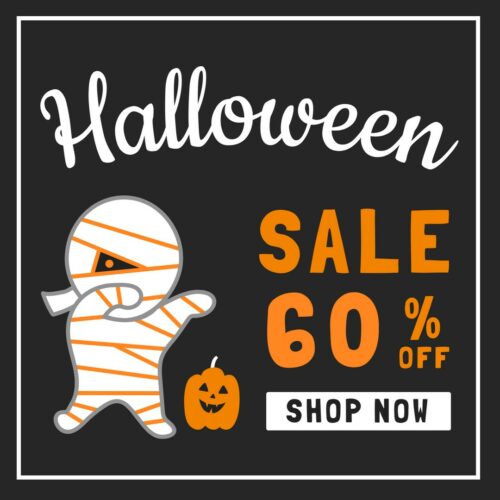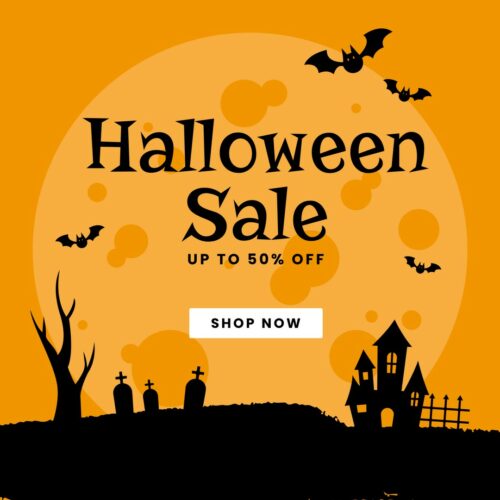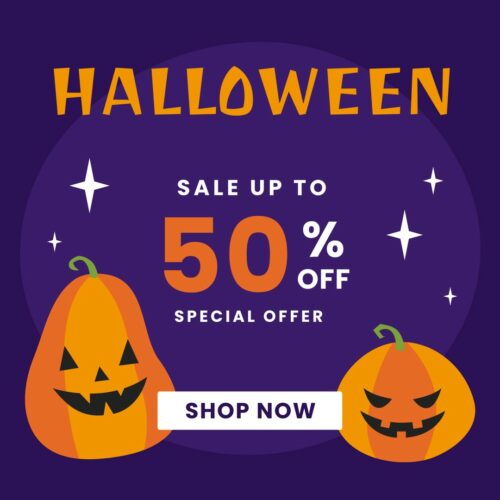 Cute Halloween cover photos
If you are a community manager, bringing a little festive atmosphere to the page can attract the attention of consumers and audiences. Below we have Facebook-specific Halloween cover photo templates. If you use other platform, adjust the size directly in the Vivipic's editor and make simple rearrangement to the objects.