The Halloween that both adults and children like is coming soon! What events are you planning to host and participate this year? Use Vivipic's Halloween party invitations and add your own custom designs to make your Halloween more exciting!
Funny Halloween party invitation cards
The colors of the following templates are brighter than the usual blue, purple and black, but they do not deviate from the Halloween theme. The one with pumpkin smiles is particularly impressive for the holidays.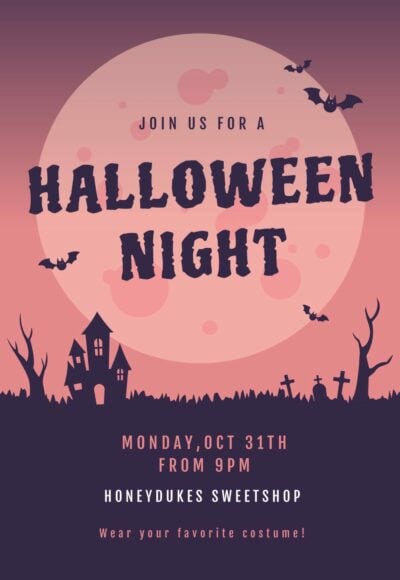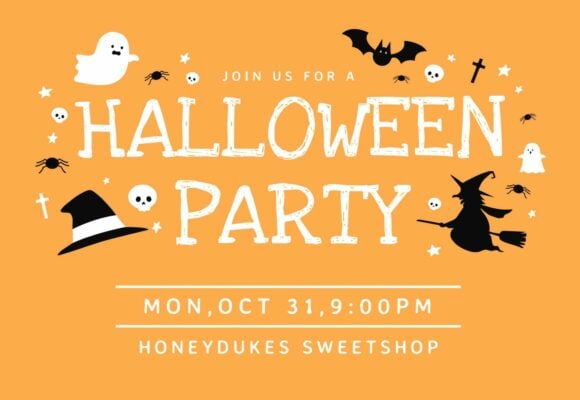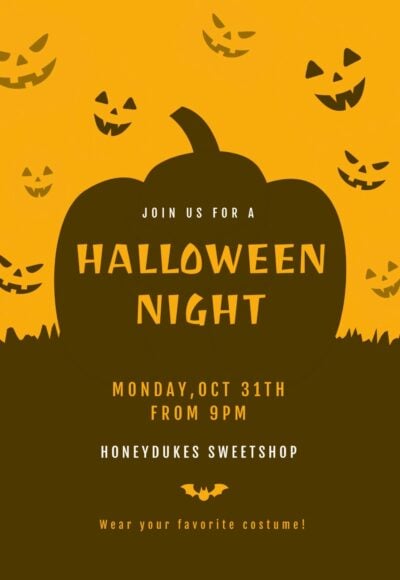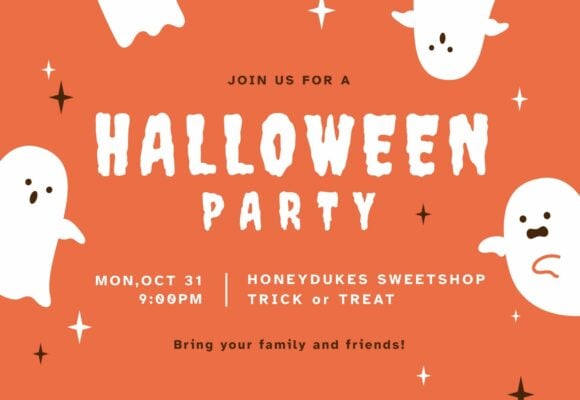 Spooky dark-colored Halloween party invitation cards
In addition to the playful style, the mainstream of Halloween is still dark and shaky. Below we have a variety of this style to choose from.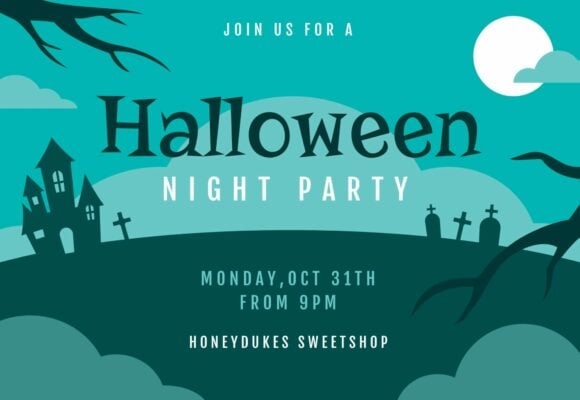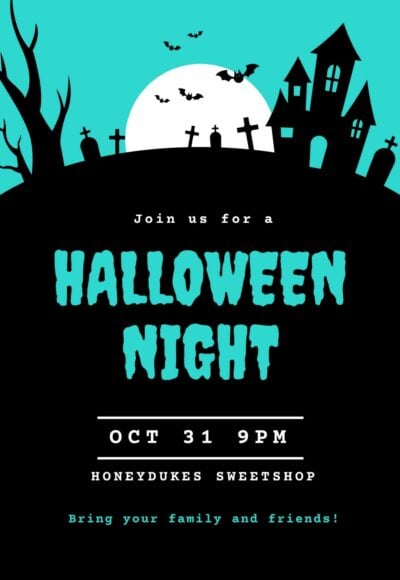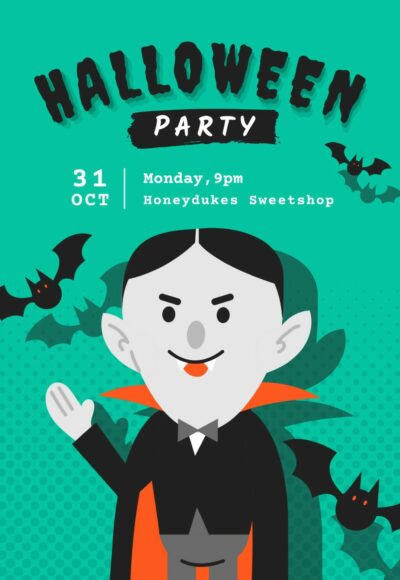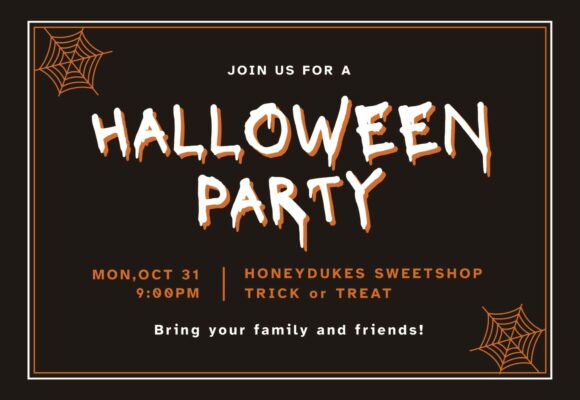 The blue, purple and black of the night sky give the design a mysterious texture, with dead branches, witches, the moon, etc.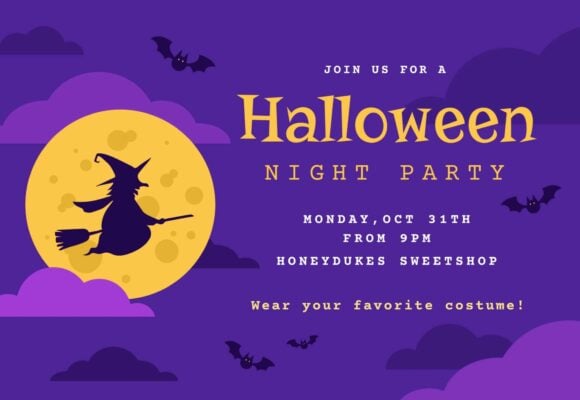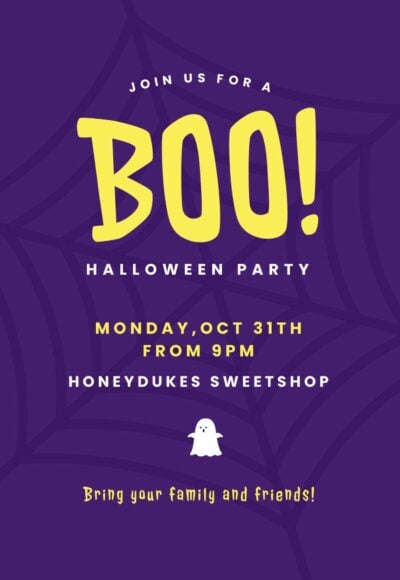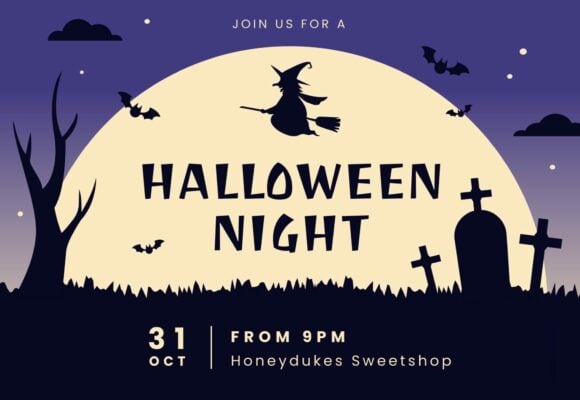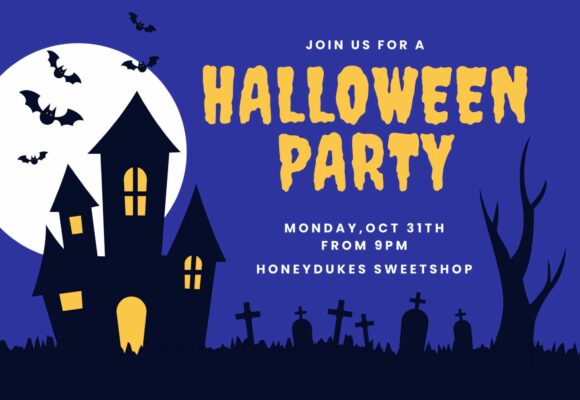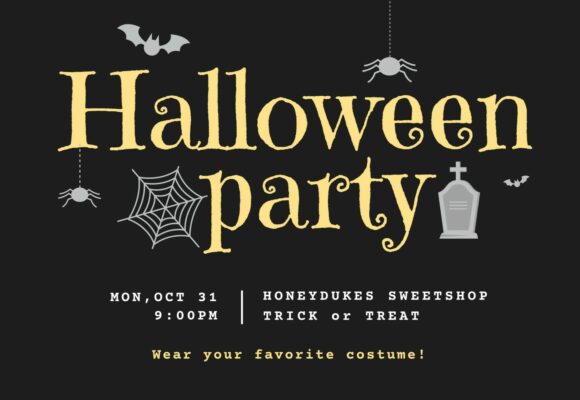 Cute and playful style Halloween party invitation cards
With exclusive hand-painted materials, Vivipic designers have launched a variety of templates in bright colors. The above ones are fresh with beige and gray backgrounds, while the following dark ones bring out the atmosphere with cute ghost dogs, pumpkins and trick or treat.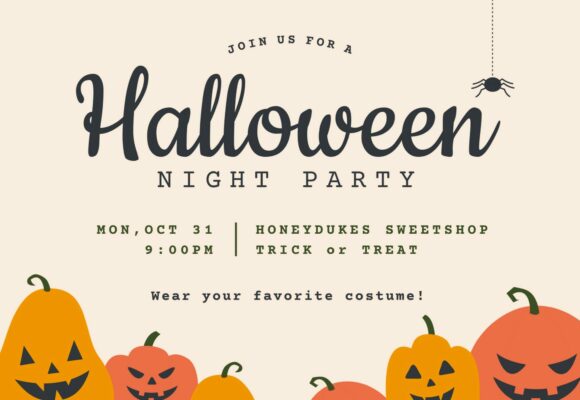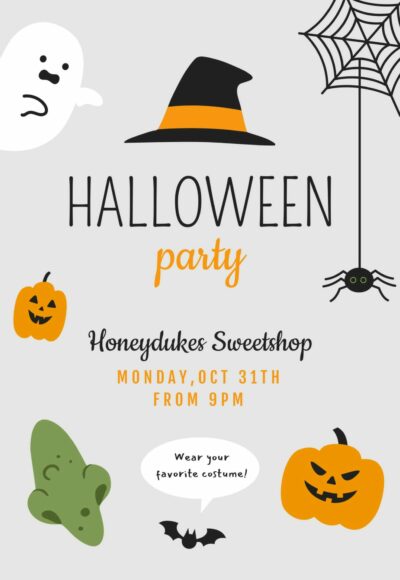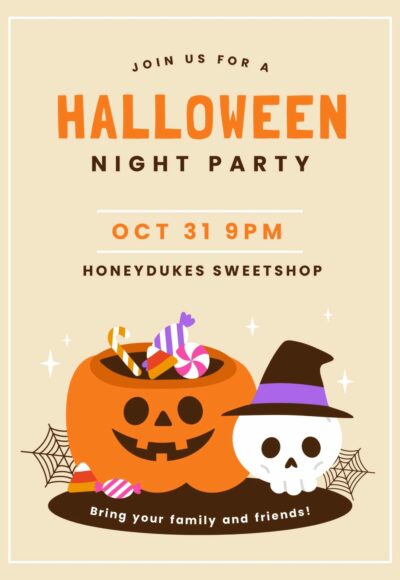 I personally love this ghost puppy so much…