Back in the day of the Aztecs Indians, when a girl turned 15 she would be considered to be ready for marriage. Nowadays, the 15th birthday means that the cute little girl has grown into an elegant woman. On this special day, invite family and friends to celebrate the princess's growing up. Below we have designed a variety of different princess-style invitation cards just for you.
The flowers and plants in pink colors bring a fresh and lovely feeling to the quinceanera invitation card, giving your recipients a generous and not tacky impression.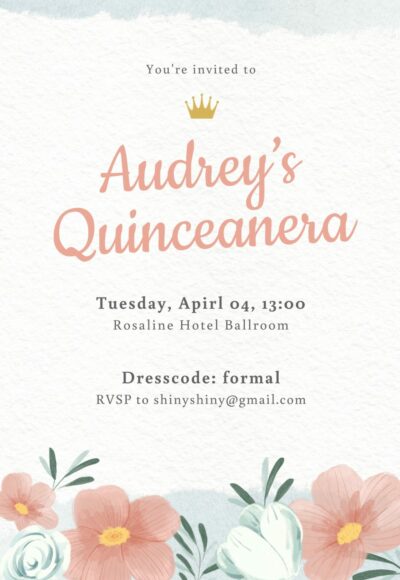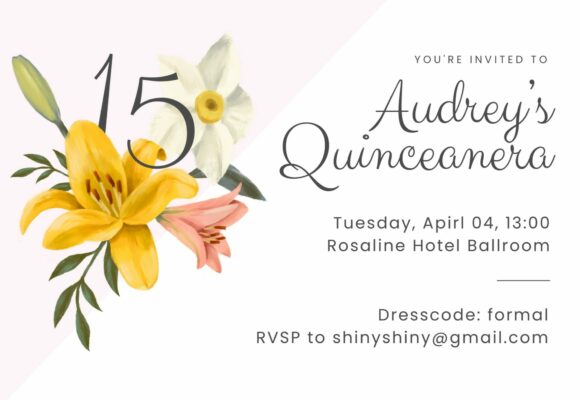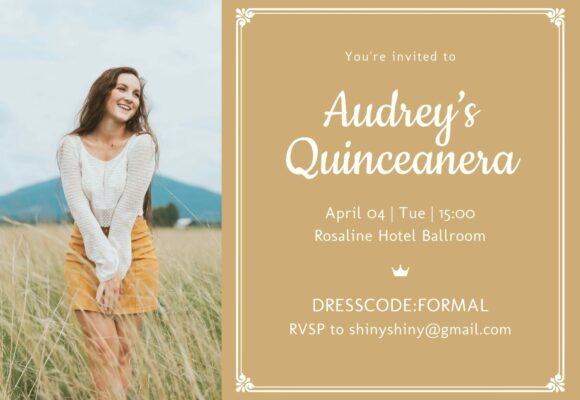 Quinceanera must have a colorful and dreamy feeling. Pink unicorns are cute good friends when we were little. And every girl must have fantasized about her dream wedding in the future. Vivipic's designers have illustrated all the things that means something to girls.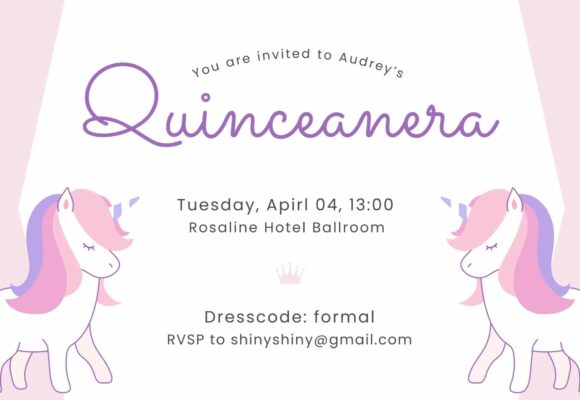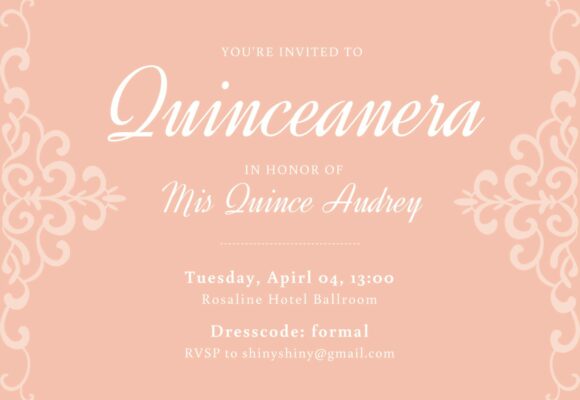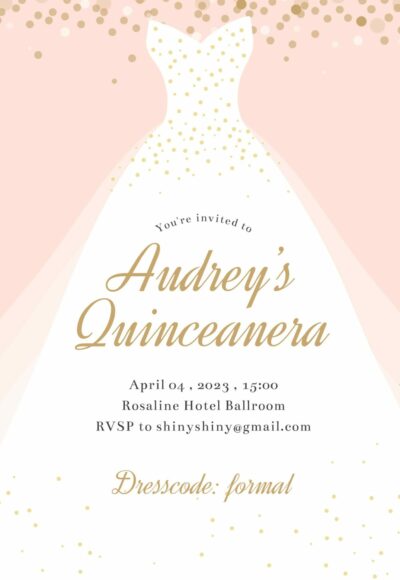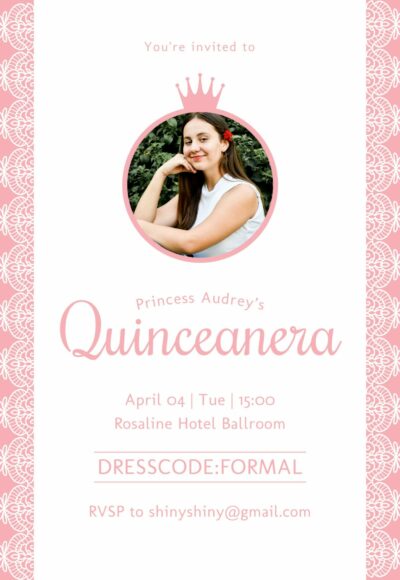 Most of the quinceanera invitations are in pink colors, so we exclusively launched the dark color invitation card as a choice. Dark blue gives an elegant and classic feeling, and you can also customize your own photos.