Free Matching PFP Templates
If you want everyone on the server like Discord or a social media platform like Instagram to know you two are the best gaming buddies , friends, or couples, you can show your connection with matching pfp. Pro-looking, cute, aesthetic, cool, funny matching pfp for couples and friends, whatever style you're looking for, Vivipic has you covered!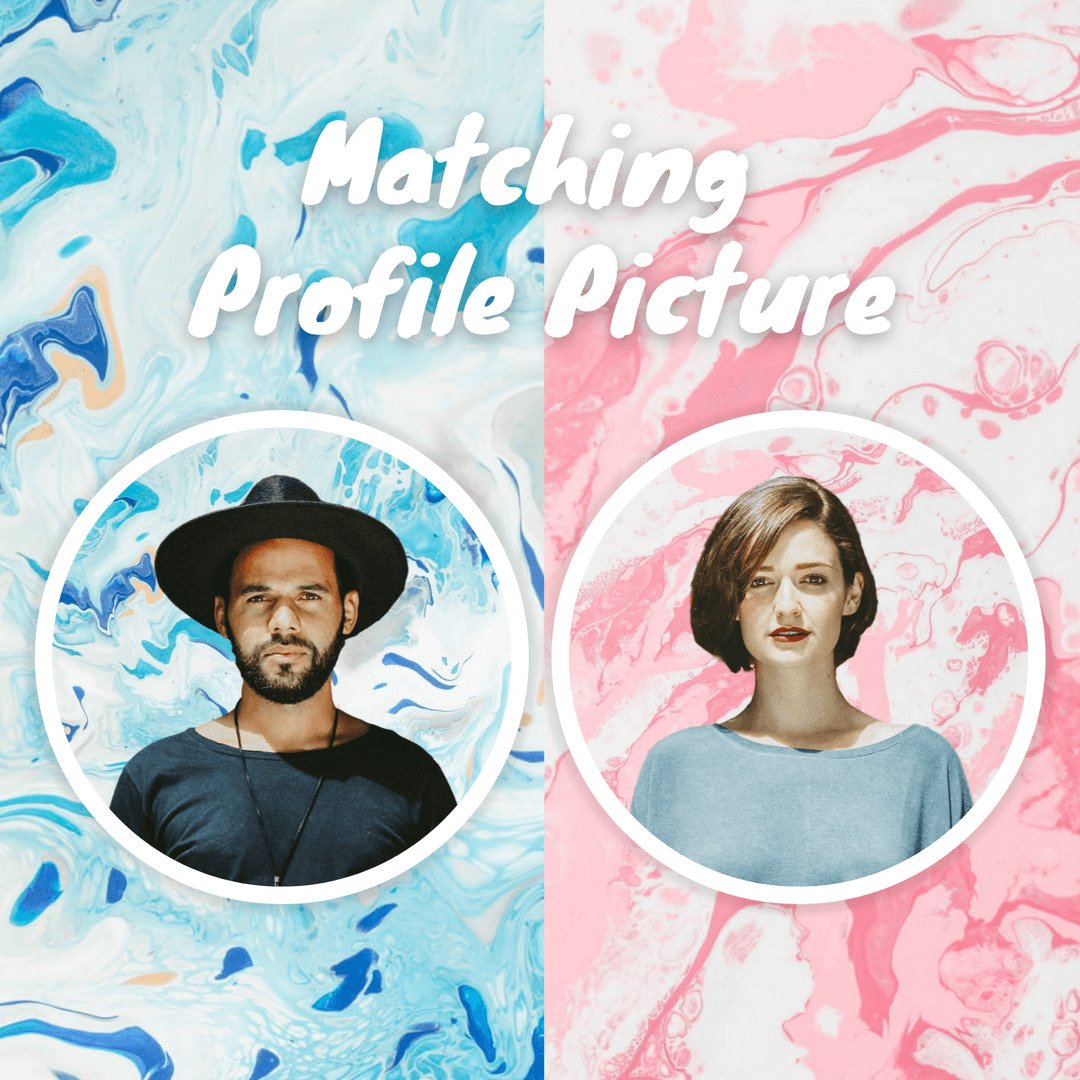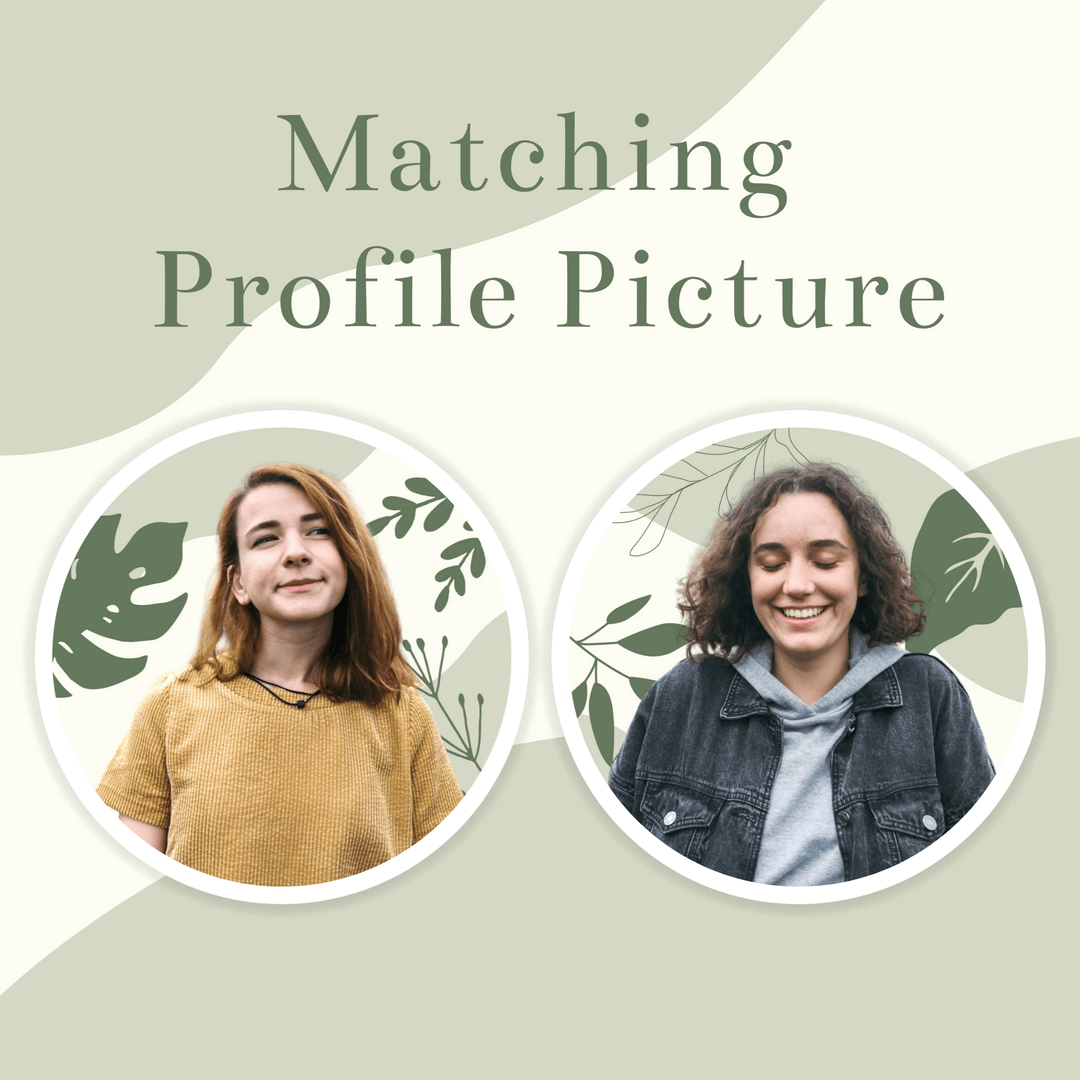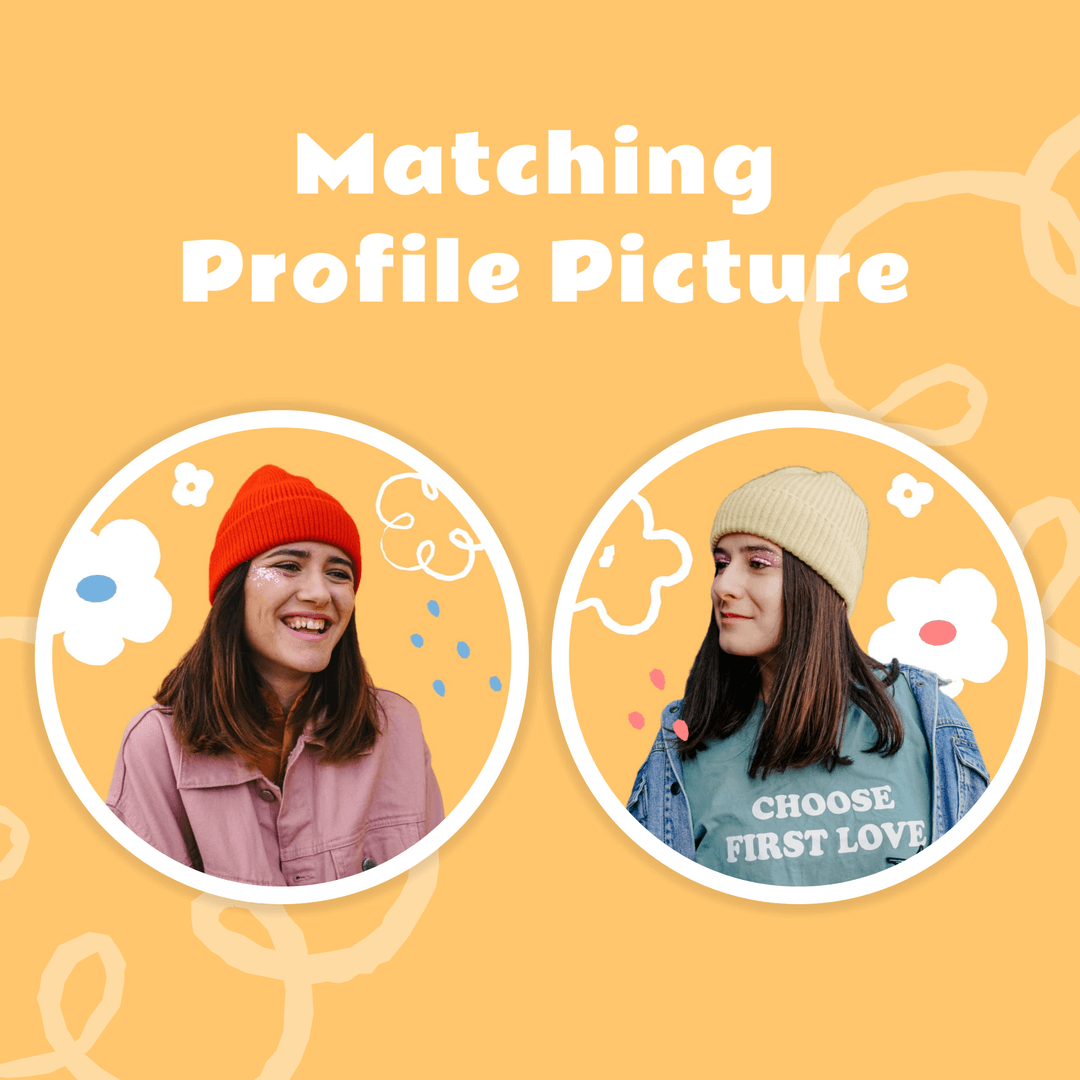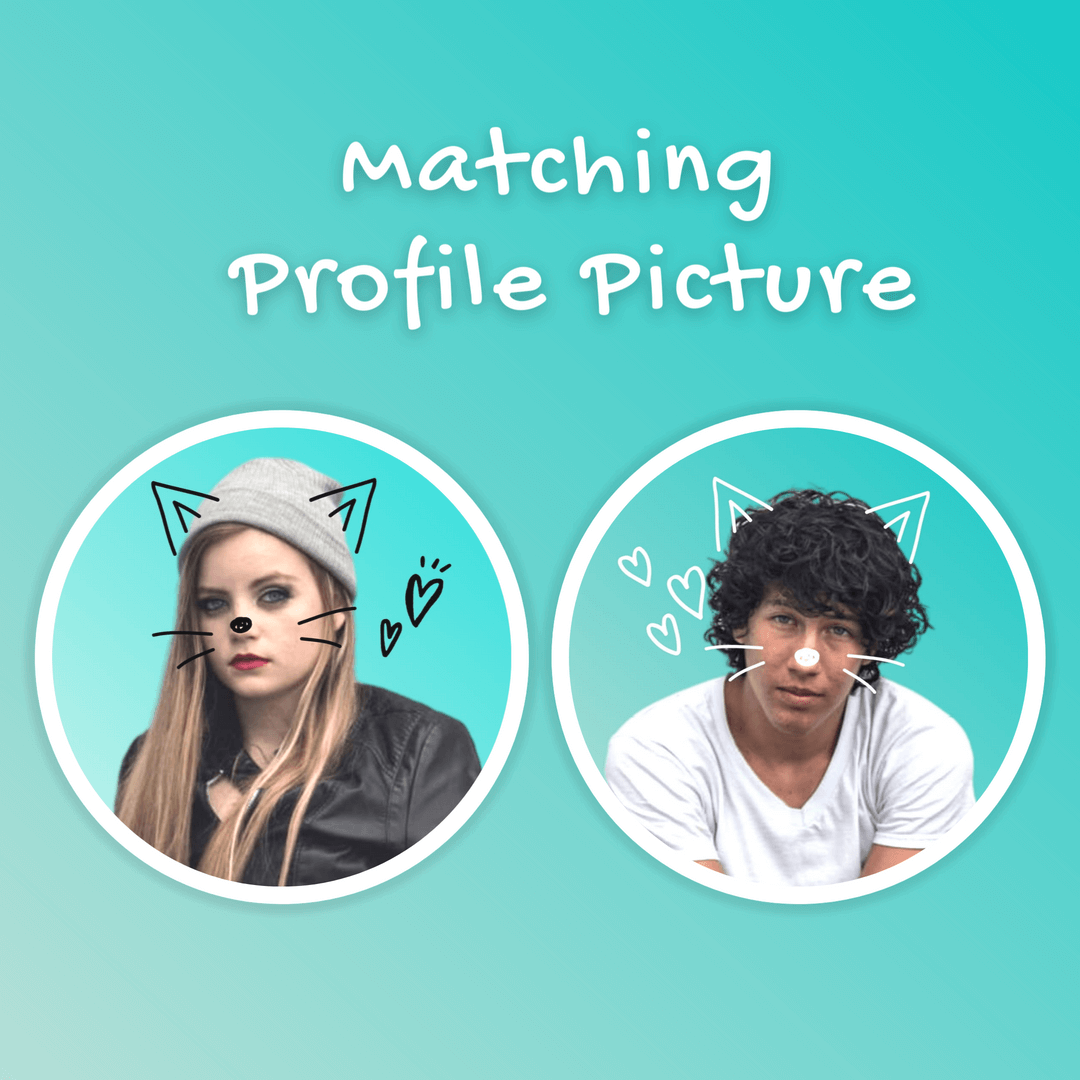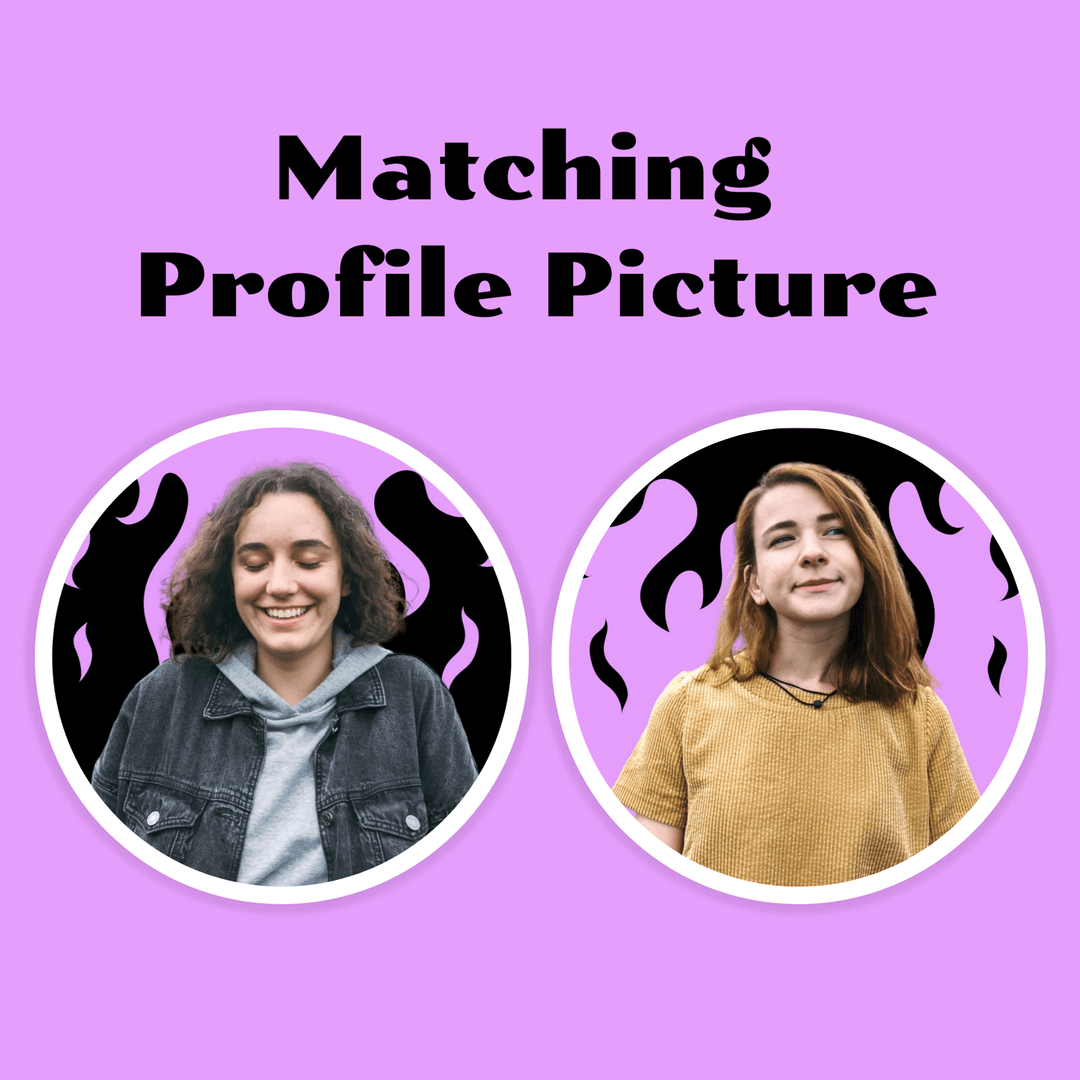 How to make a good matching pfps?
Which styles of matching pfp templates does Vivipic offer?
We have cute, aesthetic,
cool
, cat matching pfp templates! The templates are added weekly and If you can't find any design you like,
contact us
directly and we will have our designer make you exclusive matching profile picture.
What effects I can play with images?
We offer a variety of shadow/outline effects. Just upload your image to our editor and clear background with automatic remover. Then click "Shadow" in the toolbar and select your favorite type. Contact shadow & Color-matched shadow effect are available exclusively.
Do I need to have design skills to use Vivipic?
The good news is you don't need to be a designer to create impressive matching pfp! Try Vivipic's editor and you will see how simple and easy it is to create amazing matching pfp designs.
How do I use Vivipic's free matching pfps templates?
Visit Vivipic's
template center
and search "matching pfp". Click on a template best suited for your style to begin designing. Then customize it by uploading your own images, using BG remover to cut out the backgrounds, adding shadow or outline effects to make you both more stand out, accessing our brilliant library of illustrations and use them to add the personality! When you are satisfied with your design, download it to your device and replace your pfp with it! That's all!